Initial registration is straightforward. Create an account in the PENTA/EURIPIDES² project zone and you are immediately able to initiate a project. You can also access the ECS Collaboration Tool system as described below.
You are strongly advised to create a profile. This will assist you in the process of project submission and consortia building, and gives additional access to information on potential project partners in ECS Collaboration Tool.
Collaboration & Consortium building
PENTA participates in a series of events that allow you to present your project idea(s), look for other ideas, and to network to find new partners along the complete Electronic Components and Systems value chain to build your consortium.
EFECS 2020
The 4th edition of the European Forum for Electronic Components and Systems will take place on 24-26 November. Find out more here.
EUREKA 35 years celebration
This Austrian Chair event will take place on 22 March 2021 at the Hofburg in Vienna.
The event will celebrate 35 years of Eureka and will be held at the imperial palace in Vienna together with the Austrian kick-off event for Horizon Europe (2021-2027). Find out more here.
Global Innovation Summit
The Innovation Summit will take place on 18-20 May 2021 in Graz, Styria.
The Eureka Global Innovation Summit and the Styrian Future day will merge to form the Global Innovation Summit in 2021. The major discussion topics are the green and digital transformation. Find out more here.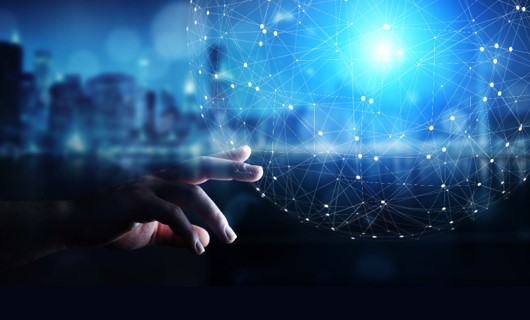 Canadian Information Webinar
To be held on 20 October 2020. More information coming soon.
You can use the online ECS Collaboration Tool to find partners and to search for expertise or ideas. You can also join a project idea led by another organisation.
The ECS Collaboration Tool is open to all in the ECS Community, and available 24/7. AENEAS, ARTEMIS-IA and EPoSS have jointly created one tool to facilitate easy information exchange within the ECS community and allow the collection and management of all relevant data, ideas and project proposals in a single market place.
More information here : https://ecscollaborationtool.eu/